Equity Release Purchase
Without The Hassle
Here is some great news. The main two factors that determine whether you can use equity release purchase to help you move to a bigger and better home are your age, and the value of the property that you want to buy.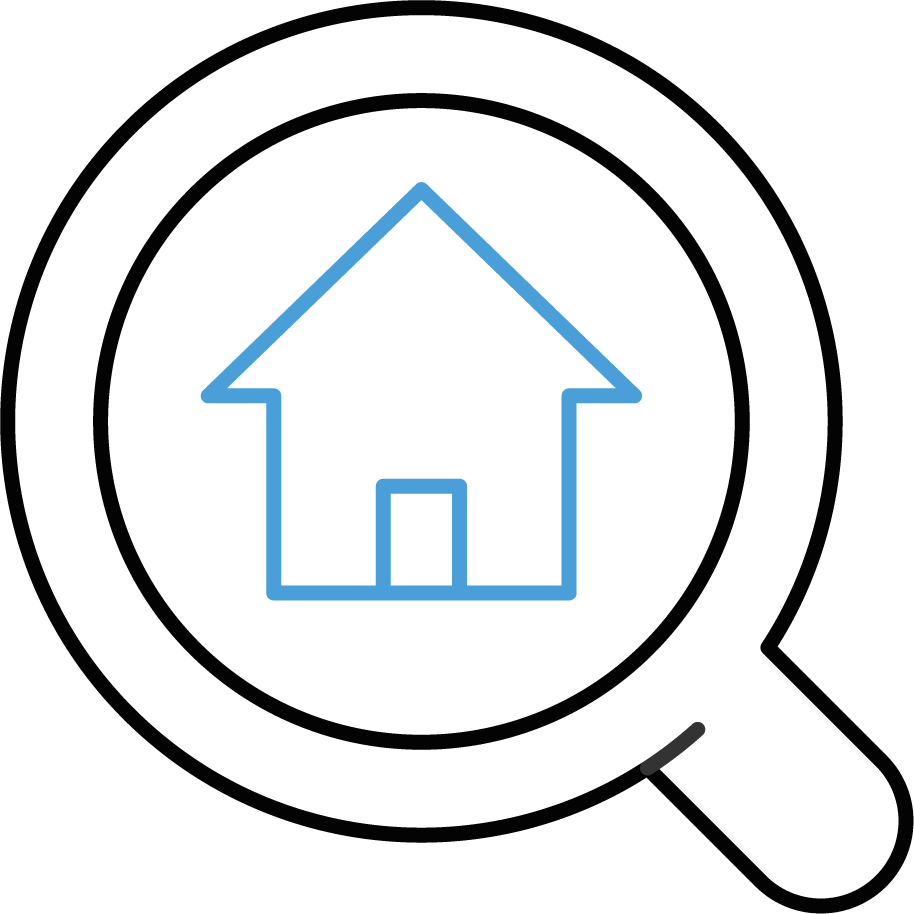 Purchase
See up to what value you could go house hunting with*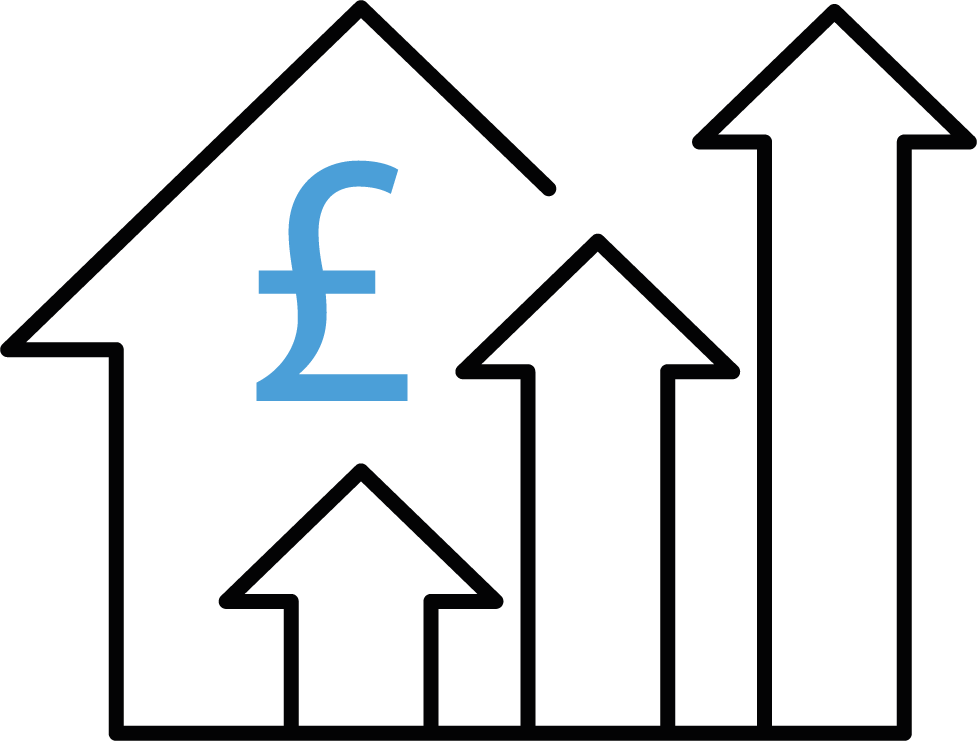 Release
See how much cash you could release*
To understand the features and risks of a lifetime mortgage, please ask for a personalised illustration.